about
Luca Nicolao, is a sociologist and anthropologist by training. After a field research in Mexico he moved to Paris becoming a professional photographer.

His practice focuses on the documentation of the built space and on the contemporary city understood as a stage of memory and a founding element of identity of the collective unconscious. A photograph of the present and the near who questions the role of architecture and design in society.

The ideal function of the image is to extract the space from the flow of experience and make it an element of contemplation, thus recovering the possibility of a biographical and social narrative.

Whether it is commissioned work or personal series, the practice always starts from an experience of places and constantly re-proposes the mystery of the subtle link that unites the real with its representation.
fr

Luca Nicolao, est sociologue de formation. Aprés un mémoire en anthropologie au Mexique il découvre la photographie. C'est pour suivre cette passion qu'il s'installe à Paris en 2001 en tant que professionnel.

Mais déjà dans ses travaux plus personnels on lit la trace d'une volonté qui sera constante dans son travail: celle de documenter l'architecture et la ville contemporaine comme une scène de la mémoire, un élément fondateur de l'inconscient collectif.

Tendue vers cet idéal, sa photographie arrive à extraire l'espace du flux du vécu, pour en faire un élément de contemplation, de narration: un espace biographique et social.

Dès lors, qu'il s'agisse d'un travail de commission ou de séries personnelles, sa pratique débute toujours par une expérience des lieux, réitérant sans cesse le mystère du mince lien qui unit la réel à sa représentation.




it
Luca Nicolao, é sociologo ed antropologo di formazione. Dopo una a ricerca sul campo in Messico si trasferisce a Parigi diventando fotografo professionista.

La sua pratica si concentra sulla documentazione dello spazio costruito e sulla città contemporanea intesa come palcoscenico della memoria e elemento fondante dell'identità e del l'inconscio collettivo. Una fotografia del presente e del vicino che si interroga sul ruolo dell'architettura e del design.

Funzione idéale dell'immagine é estrarre lo spazio dal flusso del vissuto e farne elemento di contemplazione, recuperando cosi la possibilità di una narrazione biografica e sociale.

Che si tratti di lavoro commissionato o di serie personali la pratica parte sempre da un esperienza dei luoghi e ripropone constantemente il mistero del legame sottile che unisce il réale con la sua rappresentazione.
LE 6B SAINT DENIS, DANS UN TIERS-LIEU CULTUREL
Luca Nicolao, Claire Espinosa, EN Editions 2021
UN CAS D'ECOLE
©Luca Nicolao, Camilla Bevilacqua, éleves CE2 Hannah Arendt Romainville, Décembre 2020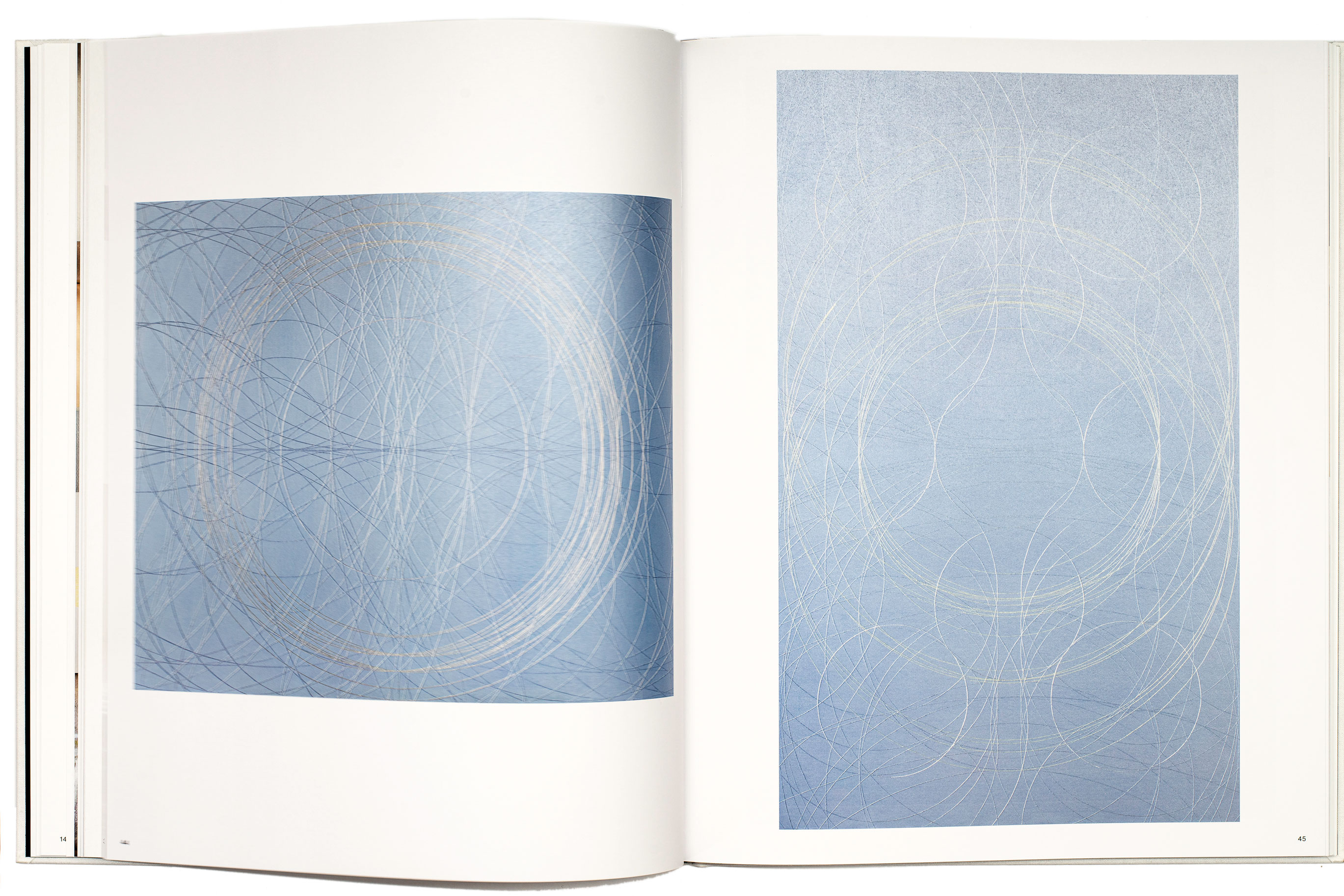 HUONG DODINH
©Huong Dodinh, Cassell Edition, Avril 2020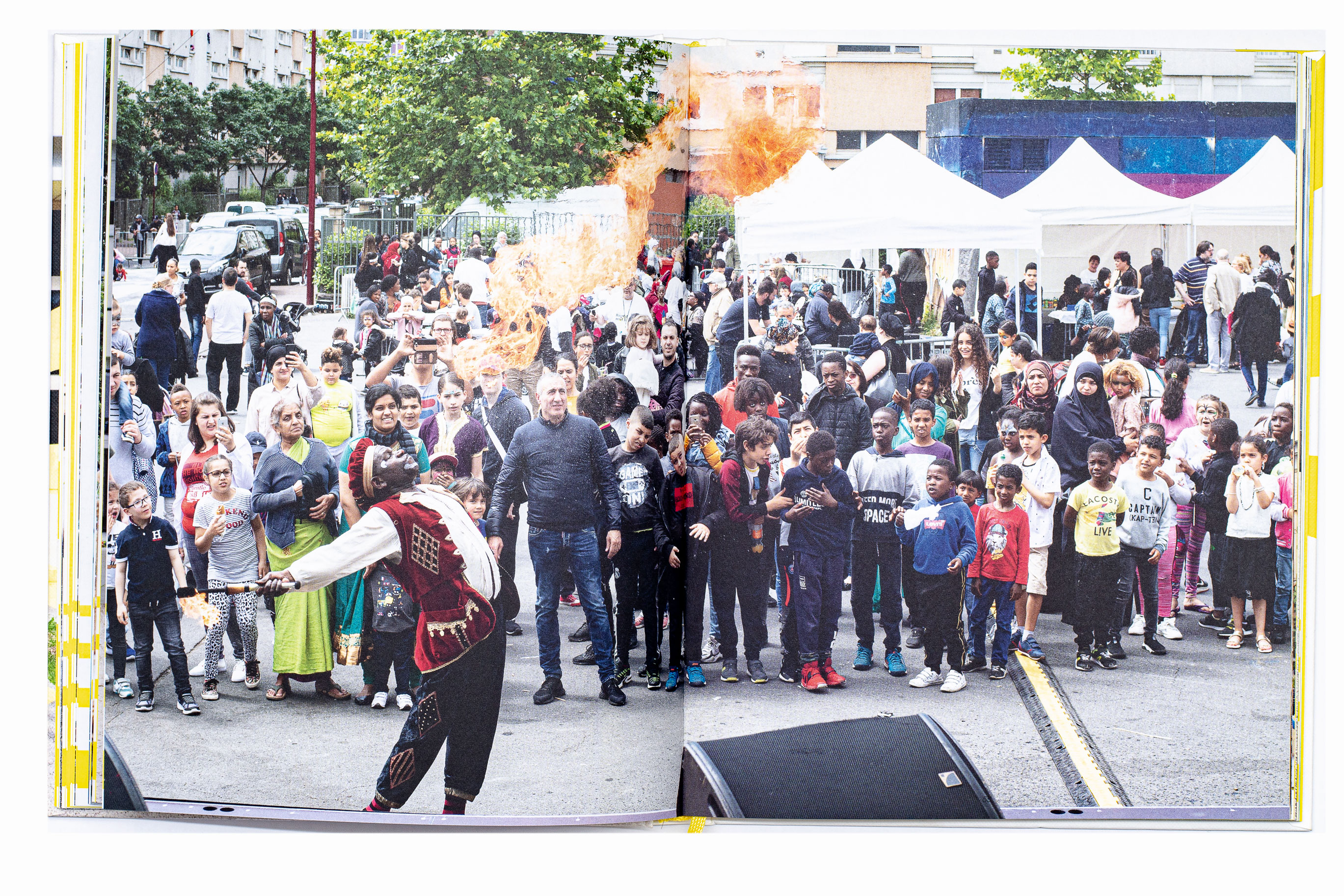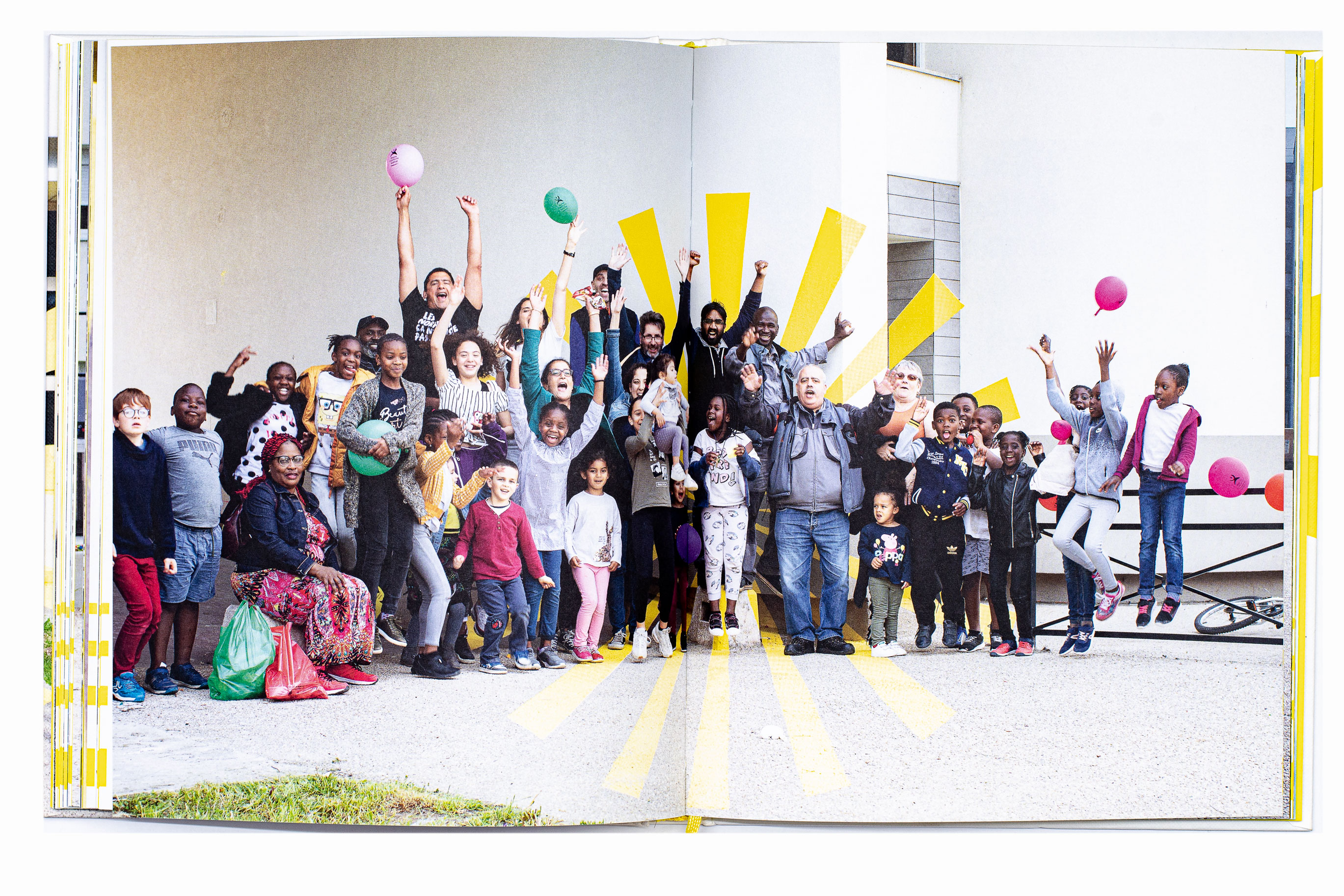 REGARDS 93
©Polysemique, Laure Du Faÿ, Gonzague Lacombe, Aorif, Septembre 2019
LYCEE

MARQUETTE ET ANZELET
©Jard Brychchy Laroche Architecture
Collection L'Esprit de Lieu Archibooks 2016
BAUWELT 40-41.14
© 2014
CITÉ MICHELET
Mots et images d'un Espace en transformation
©Luca Nicolao
Transphotographic Presse 2012
exibitions
ETHICA
©Luca Nicolao
Librairie Les Modernes, Grenoble 2019
1968-2019
©Luca Nicolao, Luigi Beretta, Jacopo Rasmi, Collectif Jack, CAUE Isère
La Plateforme, Grenoble 2019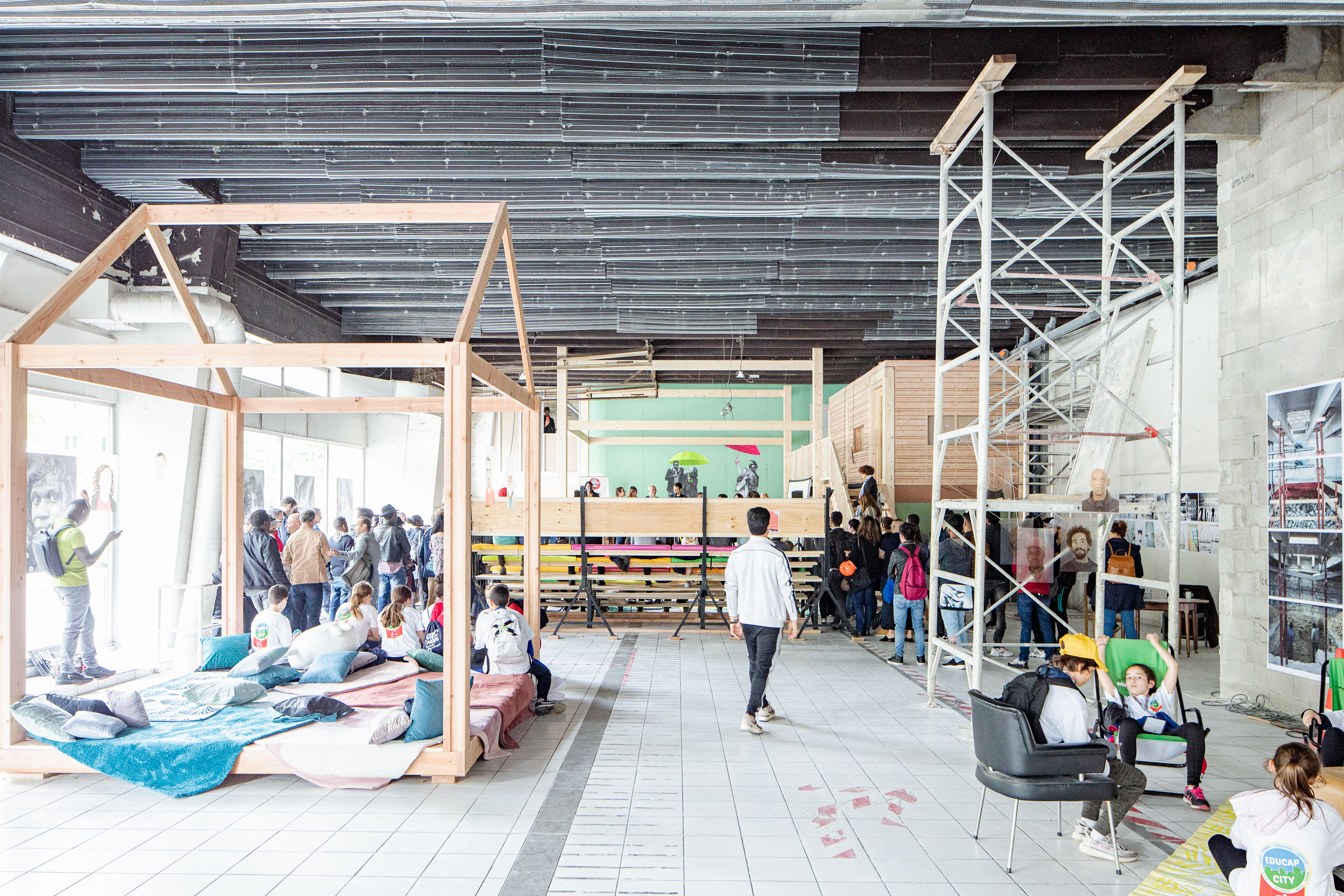 À LA PLACE D'UN AUTRE...LIEU
©Luca Nicolao, Julien Beller, Luigi Beretta
Ëmmaus 2019
VERS

UNE ARCHITECTURE SENSORIELLE
©Anne Sophie Brychcy Architecture, ph Luca Nicolao
Archilib 2018
RE-PRESENTING THE PROCESS
©Luca Nicolao commisariat, photo ©Polysémique graphisme
6B 2018
ICI BIENTOT
©Luca Nicolao
Art en Partage 2018
CLIENT LIST

LUXURY LIVING GROUPSTEINER PARIS
SEINE ST DENIS HABITAT
AORIF
JULIEN BELLER ARCHITECTURE
MASTER PLAN A
BOUYGUES CONSTRUCTIONS
HOTEL HEUREKA VENICE
DXO
LANDMARK TRUST
BAUWELT Magazine
HENNESSY
LVMH
ARCHISTORM
ELLE Magazine
ROSE BUZZ Magazine
CURIOSITY KILLED THE CAT Magazine
PROFIL Magazine
MAIRIE DE PARIS
VENTE PRIVEE.COM
SMARTBOX
CAMAIEU
HEREZIE
EIFFAGE COSTRUCTION
JARD BRICHY Architecture
ATELIER TABET Architecture
OG Architecture